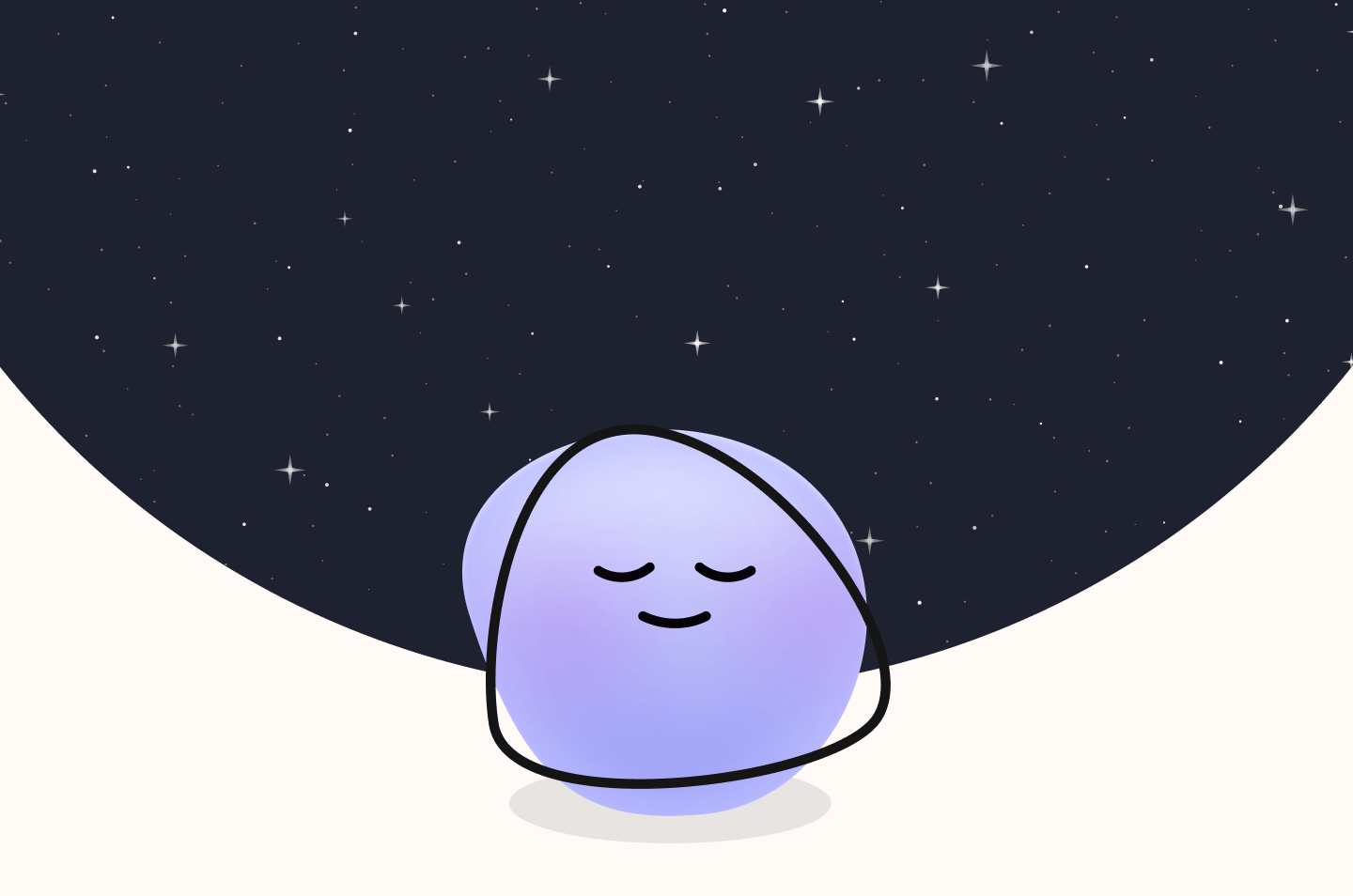 Well-being is when you feel good/ happy it's a state of comfort, health, and happiness. It is made up of 5 parts:
Physical health (exercise and balanced diet)
Mental health (managing stress and asking for help)
Social relationships (connecting with people and activities)
Purpose in life (setting goals and finding meaning)
Financial security (budgeting and stability)
All of these need to be in balance. If one is missing, it can affect physical and mental health. So, it's important to make sure all aspects are addressed for good wellbeing.
Discover the five essential components of well-being and how to balance physical health, mental health, social relationships, purpose in life, and financial security for optimal health and happiness. Discover what is Tibio app and can help you get on track with your well-being journey.